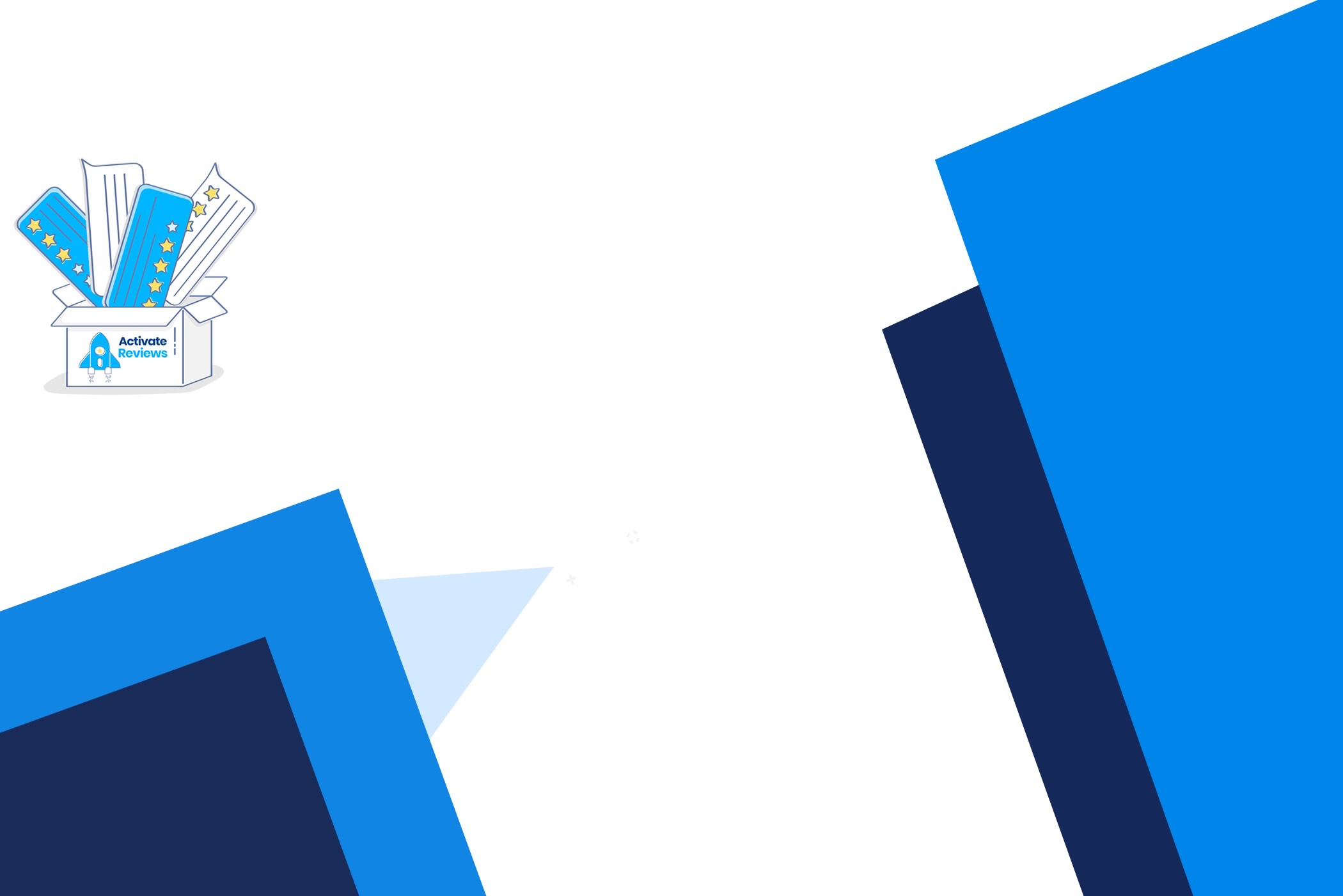 We reduce bad reviews and motivate your customers to leave positive ones across 200+ review sites, including:











Want to learn more? Fill out the form.
See who's leaving reviews about your business.
Positive customer reviews may be the single most effective marketing you can do for your business. Use our free review scan to generate an instant reputation report and see how your business appears on local review sites.